Sand-Bags  are a UK Company based in Somerset and wherever you are in the Mainland UK. We can ship you your empty or filled sandbags on a next working day delivery service.
Or, YOU MAY COLLECT YOUR ORDER YOURSELF. 
EMPTY Sandbags may be collected and purchased without advance ordering,
FILLED Sandbags WILL need to be ordered first and then a collection time arranged.


From Our Warehouse In Somerset We Supply Councils, Homes, Factories Shops, Warehouses, Schools And Many Other Organisations.

We Can Deliver Small Or Large Quantities Of either Loose Or Filled With Sand. Hessian Or Polyproplene.

Customer Services Sales & Enquiries - sales@sand-bags.co.uk

Contact Telephone Number : 01278 686 555
Opening Times 9am - 5pm Monday - Friday

Sandbags @ Streamline
Unit 10, Dunball Industrial Estate
Bridgwater
Somerset
TA6 4TP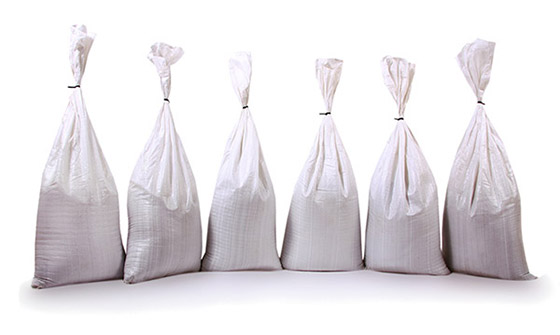 Sandbags London | Sandbags Birmingham | Sandbags Gloucester | Sandbags Gloucestershire Sandbags In Tewksbury | Worcester | Worcestershire | Yorkshire | UK | Sand Bags in Sheffield Hull | North East | Bewdley | Kidderminster | Hull | Oxford | Sandbags in Northern Ireland | Scotland | Wales | Sandbags in Edinburgh | Glasgow | Doncaster | York | Sandbags Somerset | Sandbags Bridgwater | Sandbags Exeter |